Memories.
These stories are all just general memories of things I have done in the past that don't fit into other categories. They may be of days out, places I've been, people I have met & things I have done but they don't fit into any other category specifically. Many of these memories just come back to me at different times & I like to record them for when I can no longer remember them.
I hope some of them make you chuckle or maybe remember things from your past that you have enjoyed.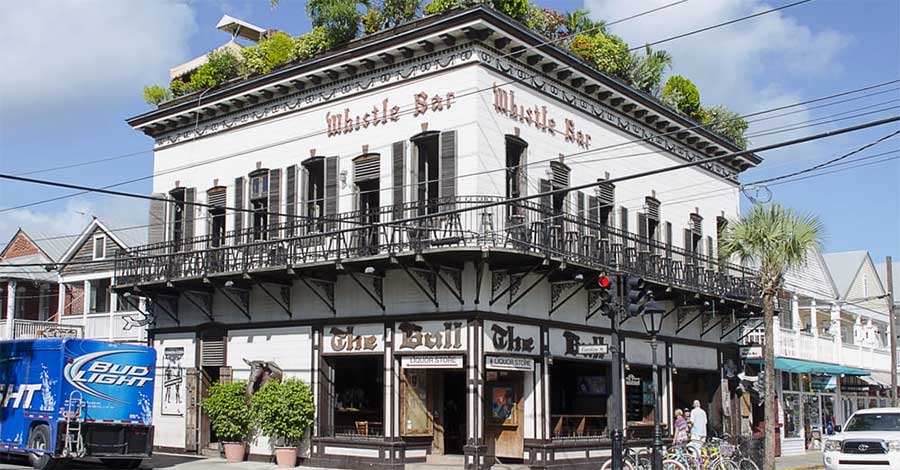 The year my dad passed away I took my mum out to Florida for five weeks. A day or so after his funeral I took her out to my home in Orlando, the idea was for me to put my home up for sale & to get my mum away from the thousands of telephone calls that she would expect to get from well-meaning relatives checking up on her.
Written by:

Alan Morris

Hits: 23
Do you believe in ghosts or believe in premonition? These short stories about me are true. These first couple of stories I do not have a memory of but I had a major role in them. They involve me as a baby, & my grandmother, Doris Daniels, who had passed away sixteen days before I was born.
Written by:

Alan Morris

Hits: 66